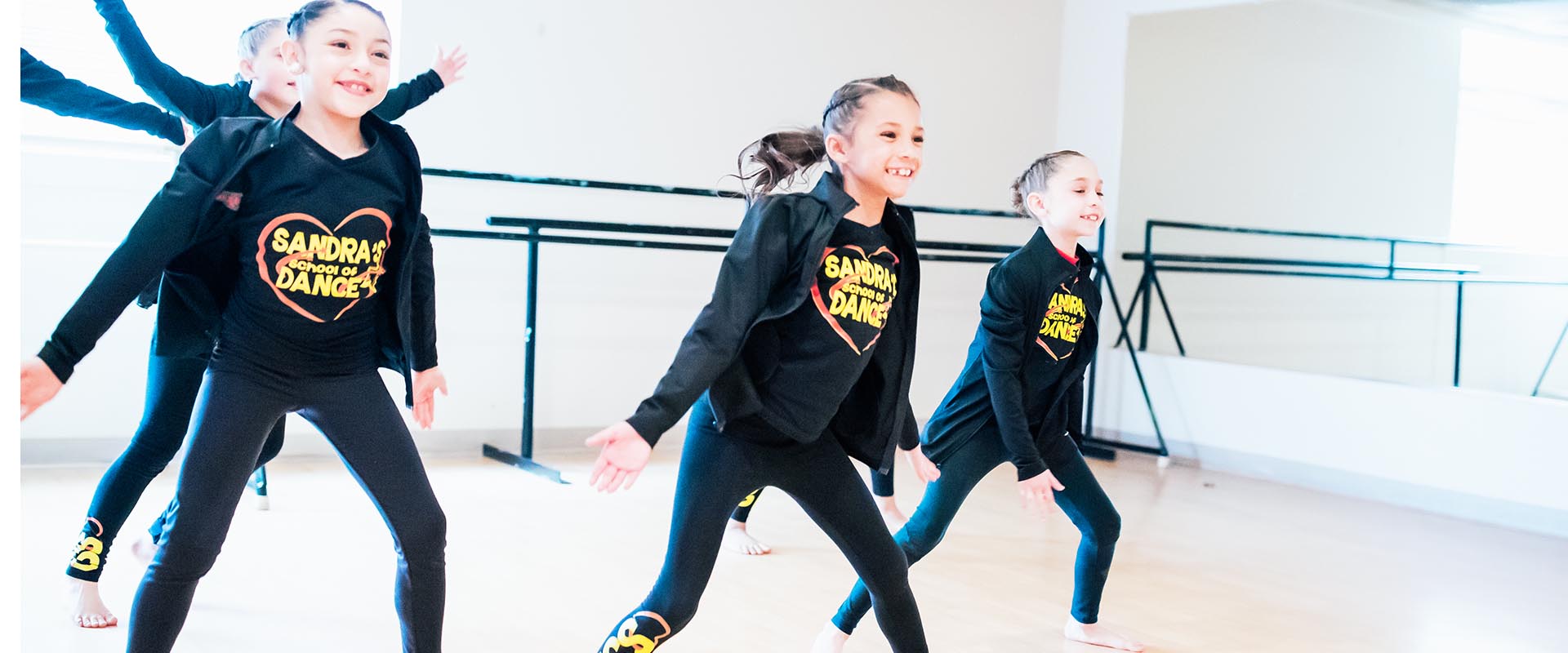 How Can We Help You???
Below are some common questions we get on a day to day basis.  If you do not get your answer here, feel free to contact our front desk to help you out!
Click on any question below to expand the column.
How long have you been in business in Albuquerque, New Mexico?
Sandra's School of Dance has been in business for 40 years
Where are you located?
We are located at 1528 Eubank Blvd NE. You will find us on the east side of Eubank in between Indian School and Constitution.
Do you charge registration fees?
We do not charge registration fees.
When are classes?
Classes are throughout the week and different times on different days.  CLICK HERE for our schedule by days.
Can I take pictures or videos of my child while they're in class?
Unfortunately we cannot allow parents to take pictures or videos of their dancers in class due to HIPPA laws.
Can I watch the class?
Yes! We have a lobby and viewing area for parents to sit and watch their dancers in class.
Are food or drinks allowed in the school?
Food is not allowed to be brought into the building.
How many children are in classes?
10 children is a normal amount of dancers per class. 
How do make-up classes work?
If you are interested in make up classes, your dancer can make up in any class that is the same style and level! To schedule an absence or makeup class, log onto the parent portal, click the menu in the top right corner and then click absences & makeups. Follow the steps to schedule your absence or makeup and you are good to go!
What does my child need to wear to class?
We have a page designated for every type of class and what to wear for it.  Read More…
My kid is almost ___, can they enroll in the older classes?
Classes are based on age, level, and ability.  
CLICK HERE to view our schedule!